OCR language support
Secondary language support relevant to countries with special characters and non-Latin character sets (e.g. Chinese customers should set primary language to Chinese AND secondary language to English).

New OCR languages added: Lithuanian and Ukrainian
Improved user experience for forced reboots
New endpoint notification informs users about the need for forced reboot

Pre-reboot time limit increased to 5 minutes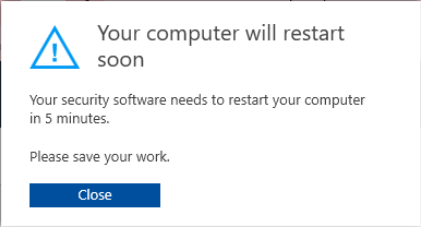 Optimized endpoint updates for large environments
When updating, endpoints are now assigned an order number and will update when it's their turn to load-balance update requests (already available for the 10.2 update)

New technology used for component downloading to ensure that connection is established properly


Device Control no longer negatively affects peripherals
Device Control now ignores non-mass storage devices

Bluetooth setting in Device Control can be configured separately for devices that support file transfer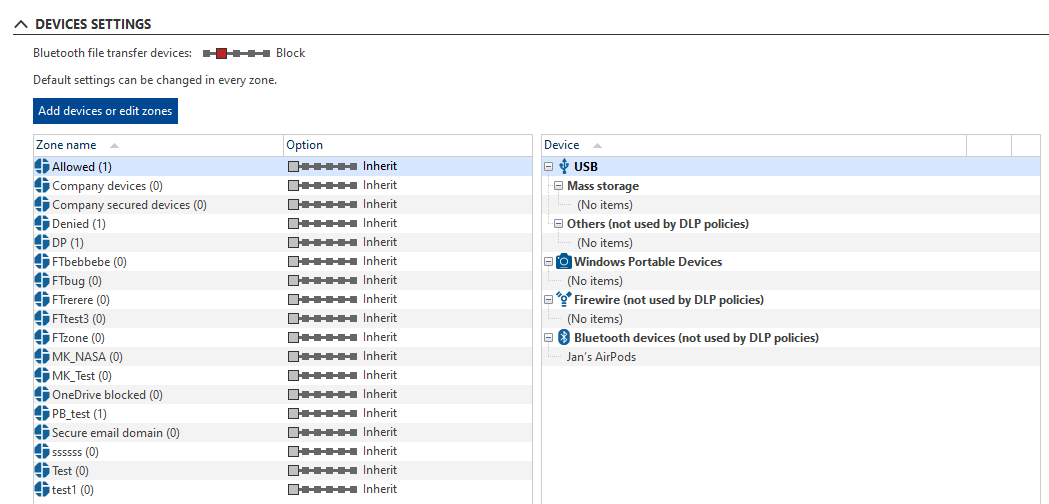 Network integration limited to critical apps
Simplified network integration which merges network integration and SSL inspection. This limits where our network layer is integrated and lowers the chance of technical issues.
Integration is from now on set to the "Compatibility" mode by default. Other modes were removed.

Configuration of multiple SharePoint instances
Added support for different configuration for individual SharePoint instances.


Other changes
Only 64-bit operating systems are supported for Safetica Management Service, Safetica Management Console, and WebSafetica

DLP policy names are included in email and SIEM alerts to help with filtering syslogs

Improved memory consumption of WebSafetica reports

Bug fixes for Shadow Copy

Bug fixes for integration with the latest version of FortiGate